Contact us at Grande Vista Bay on this form, call us, or use the address below. We'd like to hear from you.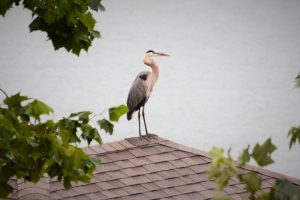 Grande Vista Bay is the spectacular lakefront development in the greater Knoxville and East Tennessee area. Perfect location, gorgeous land, powerful views on one of the South's largest lakes, covering 39,000 acres with 771 miles of shoreline. You can even boat to the Gulf of Mexico from Grande Vista Bay!
It's a masterpiece of nature and suitable for any lifestyle. East Tennessee is a gorgeous place with a great climate, nature at its finest, and surrounded by lakes and mountains.
Reach out and Contact Us – Grande Vista Bay
Our apologies in advance, we are unable to provide information about specific listed and available homes/properties. We are the Property Owners Association. Information about specific properties are available at the realtor of your choice. We also cannot recommend a specific realtor, thank you for your understanding.
Address: 1405 New Hope Road
Rockwood, TN 37854
Phone: (865) 354-1671
Bus. Office Hours: 9:00a-4:30p M-F